Tenders planned for Amsterdam outdoor advertising products
Amsterdam is of crucial importance for all advertisers and outdoor operators in the Netherlands : it gives a great usp for the operator to work in and with the capital.
Therefore it is important to mention that Amsterdam  has announced that they started to tender the main – centrally coordinated – outdoor advertising contracts:
1.
triangular advertising signs (contract until December 31, 2010)

2.
lamppost advertising (contract until December 31, 2010)

3.
advertising in subway stations (contract until December 31, 2011)

4. bus
shelters and mupi's (contract until July 1, 2012)
The public procurement for the first two projects will be launched soon (May), besides of course the town is preparing to other projects.
Contract party on behalf of the municipality is the Infrastructure and Traffic Authority (DIVVl).
The tenders will be announced through the procurement calendar.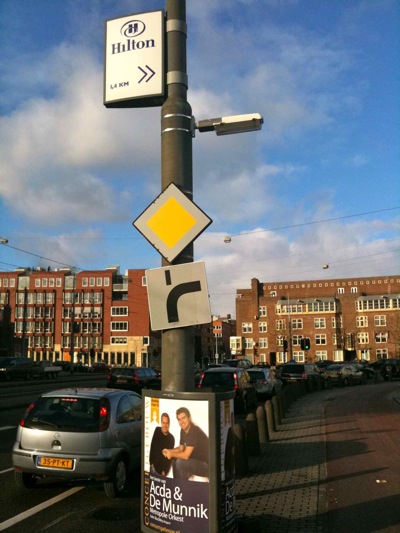 « Digital Billboards, Diversions Drivers Can't Escape | Home | Wonderbra: 3D billboard »